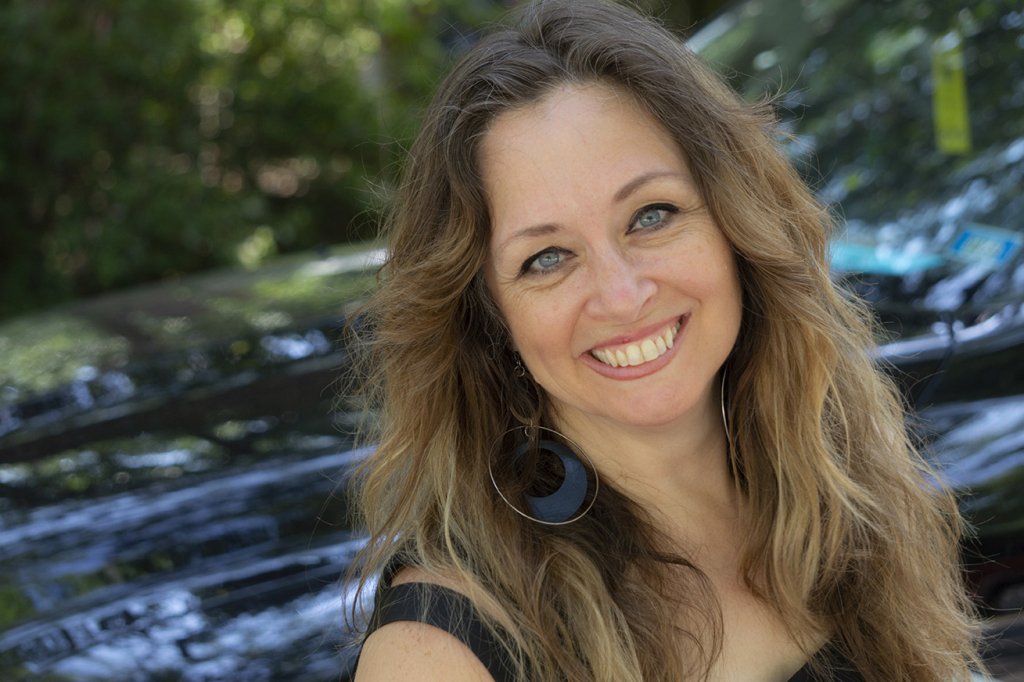 Accomplishments

When Michelle was in her duo " The Dalziels" She toured the country performing at Festivals, Listening Rooms, House concerts, and more. She competed in several songwriting competitions including Kerrville Folk Festival's newfolk competition in 2004 and 2007, and Won the South Florida Folk Festival's Vic Heyman songwriting competition in 2009.
Michelle has written songs specifically for Musicals and other performers including a musical based on the children's book, Julius, Baby of the World, written by Kevin Henkes and Illinois Christian performer, Samantha Stayer.
Michelle, has opened for such artists as, Michael Johnson, Susan Werner, Vance Gilbert, Kathy Ryan, Johnsmith, Ruthie Foster, Michael Smith, Dana Cooper, and more.
Discography
Michelle, while she was with the Dalziels, released 6 CD's full of original songs, which she still performs as a soloist. Among these are the crowd favorite, and Kerrvill's Newfolk pick, TOPANGA CANYON, and South Florida Folk Festival's winning song, YOU FIND ME.
CD's include
WAITING FOR THE REVOLUTION
Michelle is currently recording her latest CD, to be released in October.
Only Love is chocked full of songs from personal challenges to memoirs.
One fan describes her music as
"Beautiful and sometimes so moving it's uncomfortable."
"
Michelle is the star of her own unfolding story. Her stage presence resonates strength while projecting warmth with a magical smile. She is a strong guitarist with a powerful voice that she uses with great skill, providing interesting vocal effects that are part of her great style, and she writes great songs that come straight from her heart," - Bob Patterson, Gamble Rogers folk festival, St. Augustine FL, Host of the Songwriter In The Round at The Corner Bar in St. Augustine.