Hi! I'm super thrilled that you took the time to visit my website. I'm continually adding and changing things here. I hope you visit often and I hope it inspires you to attend one or many of my performances.
CD "ONLY LOVE" coming soon....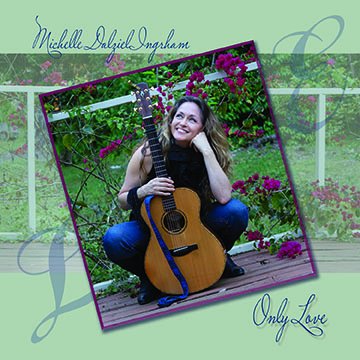 This CD is still in production. If you'd like to pre purchase this CD, or help support this project, please visit the paypal link below.