Hi! I'm super thrilled that you took the time to visit my website. I'm continually adding and changing things here. I hope you visit often and I hope it inspires you to attend one or many of my performances.
CD "ONLY LOVE" coming soon....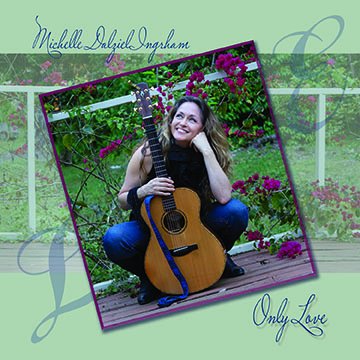 Unfortunately, by the direction of the governor of FL, all music venues and all non essential medical therapies have been shutdown, due to the COVID19 scare. Even my new record has been halted due to social distancing, So I am pretty much relying on online performances for income. If you would like to support my music during this time, please visit my paypal link below.